Adria Pratama Mulya Boarding School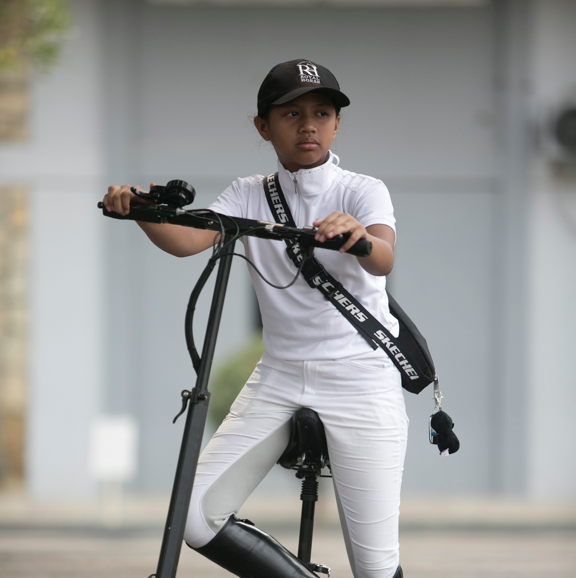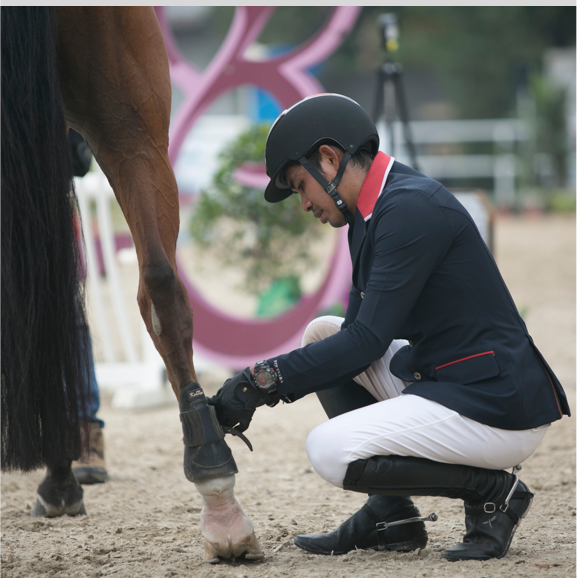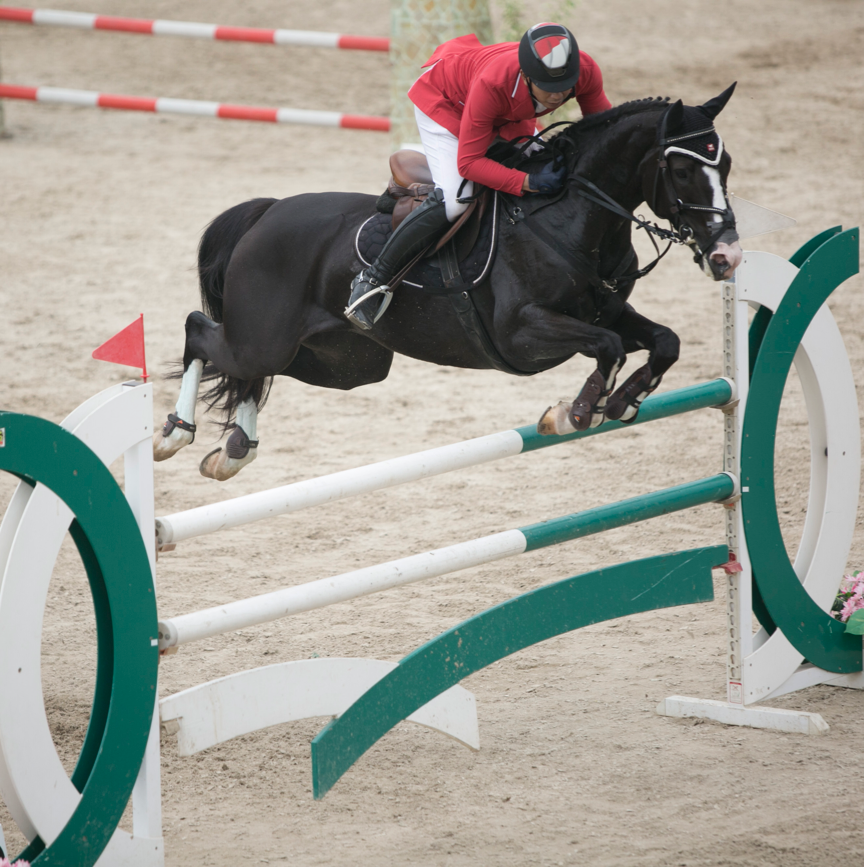 Where Education Meets Sport
History
What started from a passion and appreciation for the equestrian world, The Adria Pratama Mulya boarding school was founded by Triwatty Marciano and Nadia Marciano in the year 2012 at Tigaraksa – Tangerang, Banten. The Adria Pratama Mulya boarding school was the first high school in Indonesia that combined an academic curriculum (Kurikulum Nasional 2013) with intra curricular horseback riding sports (equestrian).

With the tagline "Where Education Meets Sport & Performing Arts", Adria Pratama Mulya boarding school also integrates extracurriculars in the Performing Arts. The purpose of these activities is to mold our students into becoming independent and confident individuals, who are able to express their thoughts and feelings honestly.

The combination of academic programs, equestrian sports, and the performing arts is intended to instill discipline, create a fighting drive to achieve greatness, and build professionalism and perseverance in our students.
Vision & Mission
Vision
To become a progressive school that excels academically, builds character and instills equestrian, artistic and management skills in each individual. We also look to inspire students to help sustain the environment.

Mission

To create independent and team player individuals as a creative and critical thinker, problem solver, effective communicator, self-directed learners with leadership and responsible qualities.
To prepare individuals with equestrian skills to become national and international competitors, professional stable managers and equestrian event organizer.
To furnish individuals with management skills in becoming a successful entrepreneur and creating new business opportunities.

Special Education
APM School also provides a learning center for special education and learning programs

Academics
Combines National (K-13) curriculum with Cambridge & Equestrian curriculum

Self-Disciplined
Character and Individual Building through sports and learning
Our Educators and Leadership
At APM School we provide the highest learning experience for our students through our dedicated and accomplished educators and leaders. Preparing our students for the next level of education and professional development.
APM EQUESTRIAN
Equestrian or sports that involve horseback riding is an intra curricular activity at Adria Pratama Mulya School in which is integrated in our students grading system.
Read More
NEW STUDENT REGISTRATION
For further information about ( SMA Adria Pratama Mulya Boarding School ) student registration please complete the registration form and read our Terms & Conditions
Registration