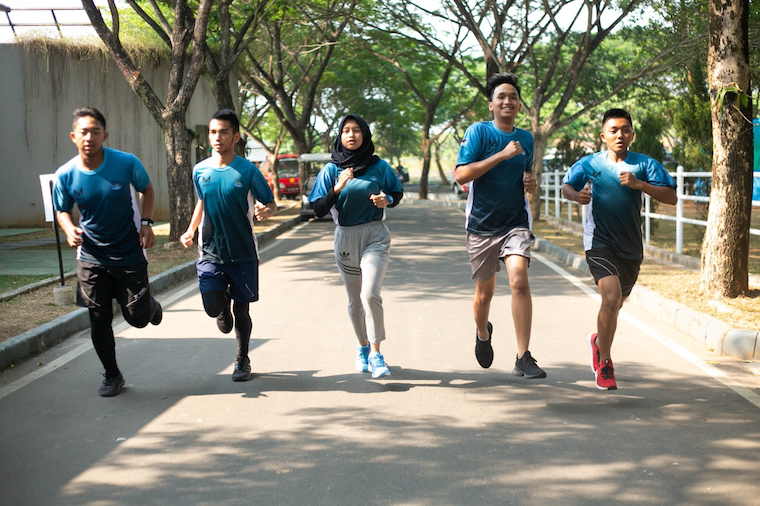 Yayasan Pendidikan
Adria Pratama Mulya
Realising how important it is for Indonesia's future generations, The APM Educational Foundation through APM Boarding School is committed to help raise Indonesia's educational standards.
With the guidance of our Foundation Director, Nadia Marciano, who is also an equestrian athlete, and with the directions of our Foundation President Marciano Norman, A role model which has the outmost discipline, this foundation has a vision to raise Indonesia's quality of education by combining an academic curriculum with intra curricular equestrian activities and performing arts extra curricular, which will result in graduates with strong academic and non-academic credentials.
Read More
APM High School
Based on the Minister of Education and Culture of the Republic of Indonesia (KEMENDIKBUD) No. 4 of 2020 concerning the Implementation of
Education Policy in the Emergency Period of Coronavirus Spread, the Academic Year 2020/2021 SMA ADRIA PRATAMA MULYA, Tangerang implements a new student admission system carried out online, this aims to avoid the gathering of students and parents physically at school to break the chain of Coronavirus spread.
The registration form and the required requirements can be downloaded at the following link.
Complete the registration form and include certificates of appreciation both academic and non-academic (for those who have),
send via email to: sma@adriapratamamulya.com
APM EQUESTRIAN
Equestrian or sports that involve horseback riding is an intra curricular activity at Adria Pratama Mulya School in which is integrated in our students grading system.
Read More